& the winner is...
Just a side note: Wonderful job by both icon makers, both sets were
beautiful and in my mind you are both winners. Thanks to everyone
that participated.
trytragedy
your icons are truly amazing.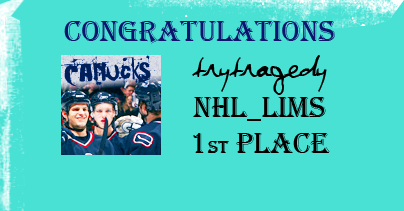 cloutier4eva
you did a wonderful job, thank you for taking part in this competition.